THE OHIO COUNCIL OF BEHAVIORAL HEALTH & FAMILY SERVICES PROVIDERS
 

is a statewide trade and advocacy association that represents 150 private organizations that provide alcohol and other drug addiction, mental health, and family services.  The Ohio Council provides four core sets of services to its members:  policy and legislative advocacy; member support and technical assistance;

product and service development

, generally through endorsed vendor programs; and educational opportunities.


---
OHIO COUNCIL REMOTE WORK TRANSITION IN RESPONSE TO COVID-19
I
n order to do our part to help contain the spread of the COVID-19,  the Ohio Council of Behavioral Health & Family
Services Providers will begin working remotely effective Monday, March 23rd
.  Our office will be closed and our phone system will encourage all caller to use e-mail to contact us.
While we are working remote, we intend to continue to provide you with the same level of advocacy and information and that you are accustomed to receiving from us.  We will still share regular information on Ohio's COVID-19 response and remain responsive to e-mails.  During this disruption, we want to make sure you can reach us.  If you need help – have questions – or ideas to share, use the below email's to contact us:
---
 Please Make Your Personal OC-PAC Contribution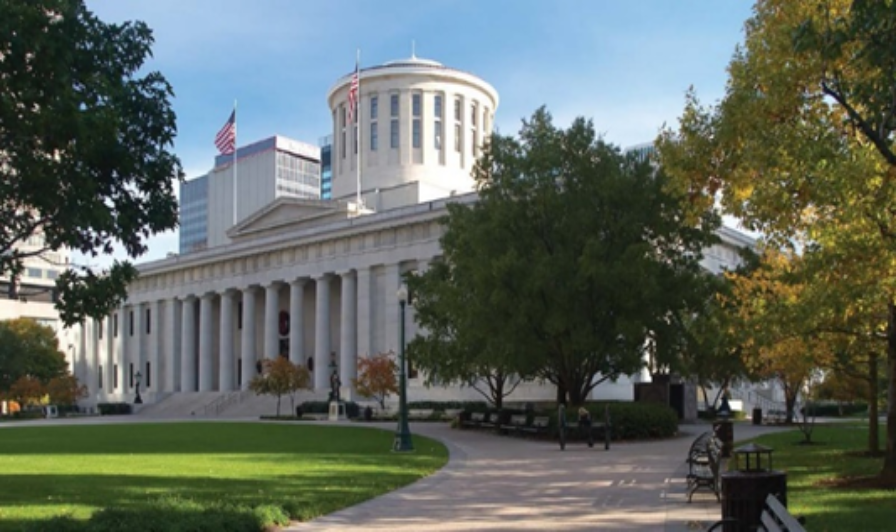 The Ohio Council's advocacy and communication efforts with lawmakers remain critical to advancing and protecting the interests of community behavioral health providers now more than ever.  The Ohio Council maintains and uses a political action committee (PAC) to support and enhance our direct communication and engagement with members of the Ohio General Assembly.  The Ohio Council PAC (OC-PAC) compliments our traditional policy and regulatory advocacy.  While PAC contributions are not necessary to participate in the legislative and policy making process, they are a helpful tool in building and strengthening relationships with lawmakers who share our policy interests and priorities. 
The OC-PAC is funded by the personal donations (personal credit card or Paypal) of individuals who are associated with or employed by members of the Ohio Council.  
Make your virtual personal contribution through the OC-PAC weblink  
---
The Ohio Council's "Policy Solutions for Addiction and Mental Health Crisis" 




Click here for the publication which outlines Ohio's crisis with rising overdose deaths and suicides, the unmet needs of children and youth with emotional disorders, and the toll that all of this takes on individuals, families, employers, and state resources.  You will find a statement of providers' priorities and a focus on improving access to services, adequately financing behavioral healthcare through parity enforcement, and growing the community behavioral health and family services workforce.  The policy solutions address prevention, access to treatment, systemic issues across the continuum of care, improving positive outcomes through recovery supports, and building workforce capacity.  Please share this document in your organization, local communities, and in your meetings with your legislators - highlighting those policy solutions that are most relevant to and impactful for your organization.
---